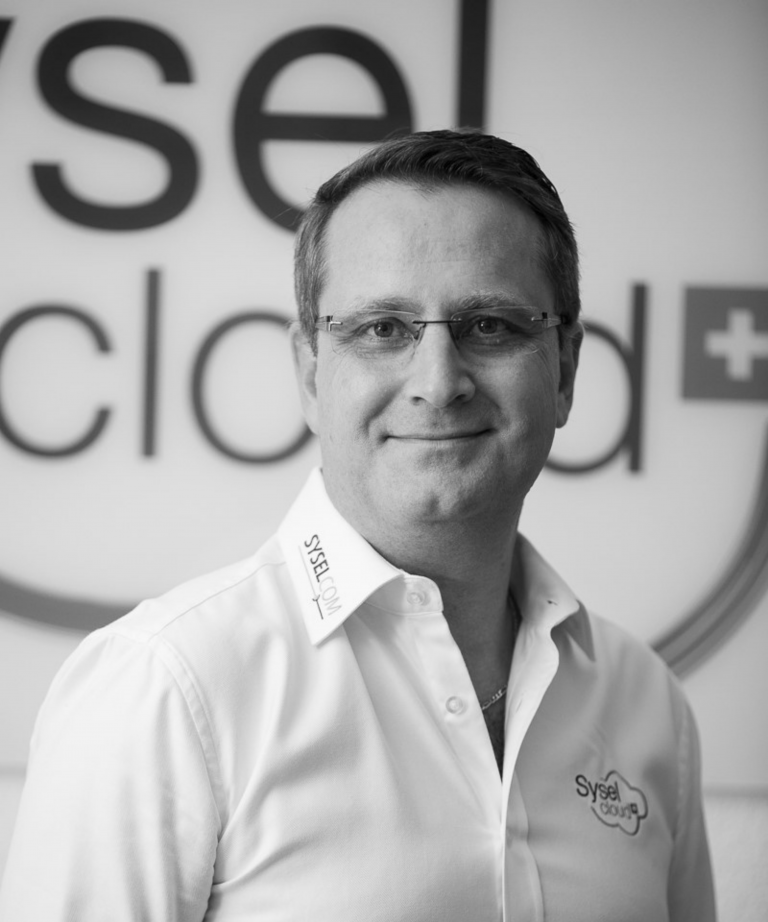 Marc Boudriot
CHIEF EXECUTIVE OFFICER (CEO)
After graduating with an engineering degree from the University of Technology of Compiègne (UTC, France), Marc Boudriot developed 21 years of experience in businesses' IT infrastructure. Cofounder of AMC Design SA and Advances Informatique SA, he joined the management of LANexpert SA (VeltiGroup) in 1999 where he acquired 10% of LANexpert SA capital before selling his shares in 2002. M. Boudriot founded Syselcom in 2003.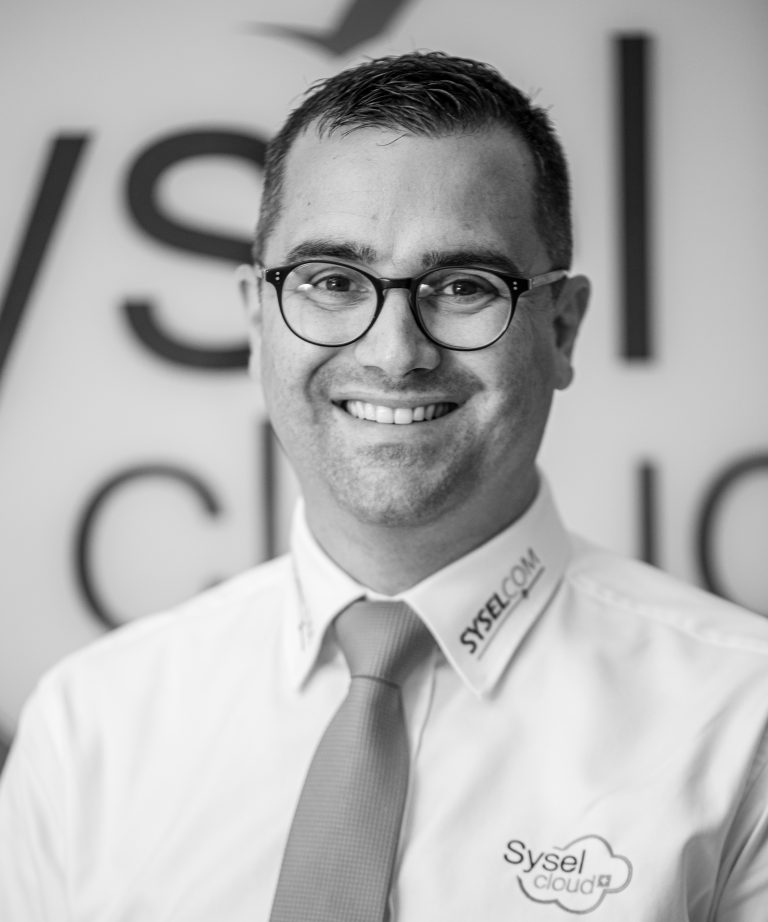 Jean-Michel Mélinand
Chief Commercial Officer (CCO)
Jean-Michel Mélinand has a bachelor's degree in business management and an MBA in International Business (IAE of Lyon). He held the position of Head of Internal Operations within the Hyatt International group. In 2005, he joined the GM Europe group as Head of Internal Sales for the Chevrolet brand. He then joined Lebara Mobile in 2007 as Sales Manager for French-speaking Switzerland. Mr. Mélinand joined Syselcom in 2012 to lead the commercial development of SyselCloud's products.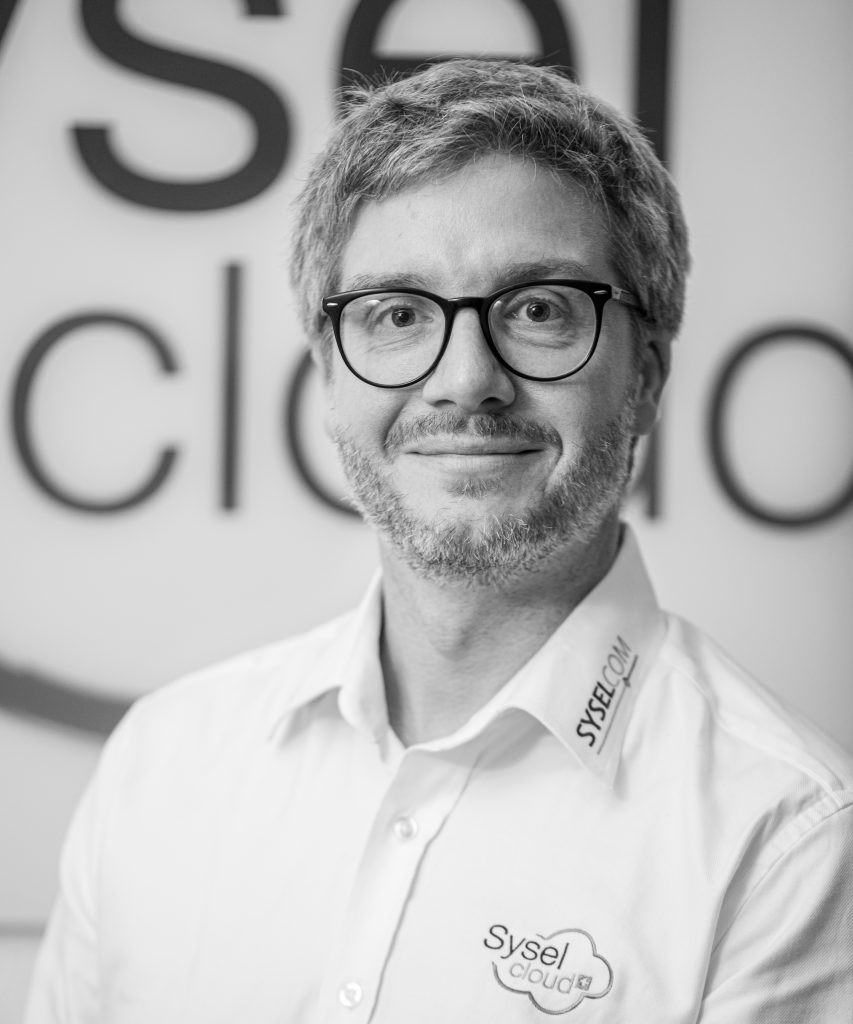 Vincent Emery
Chief Technical Officer (CTO)
A rejoint la société en 2004 en tant que Consultant IT. L'expérience acquise après plus de 15 ans lui permet d'occuper le poste de CTO. Il gère le maintien et l'évolution des produits, des équipements et des datacenters de SyselCloud et conduit l'équipe d'ingénieurs permettant de réaliser ses objectifs.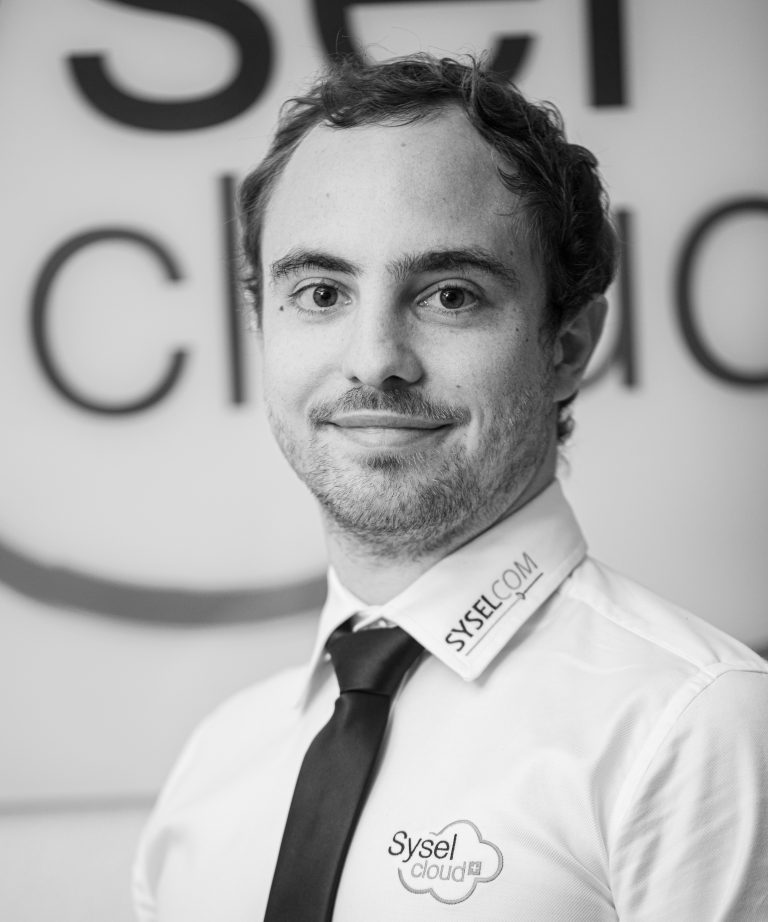 Killian Occelli
PreSales Manager
A rejoint la société en 2013 en tant que Consultant IT. Suite à son évolution interne et l'expérience acquise, il a été durant 4 ans responsable du service HelpDesk. Depuis début 2020, Il fait désormais partie du département commercial et est devenu responsable de la partie PreSales de l'entreprise.