If you choose a Public Cloud strategy, SyselCloud, a CSP Direct (Tier 1) partner of Microsoft, offers you its expertise and skills. We will support you in your Microsoft Azure hosting projects, as well as in the optimisation and deployment of your Microsoft365 / Office365 licences and services.
We analyse your needs and sell you the Microsoft Azure and Office365 solutions that suit your business in order to simplify and centralise your invoices. In addition, we can also back up your data outside the Public Cloud, carry out continuity projects or optimise all security aspects of your Microsoft Tenant.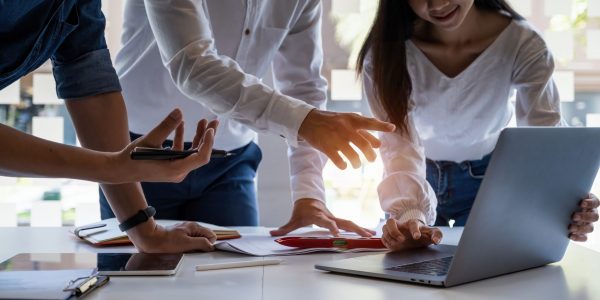 Why SyselCloud could be your
partner
for Public Cloud hosting ?
You would like to know more about the solution or get a quote ? Fill in the form below. Our team will get back to you as soon as possible.