WHAT IS THE PUBLIC CLOUD ?
By definition, the Public Cloud is a hosted cloud computing service through which these operators make resources (often shared) available to the public via the internet. Public Cloud operators are mostly multinational companies, and not all of them own DataCenters in Switzerland.
The Public Cloud model has many advantages, including simplicity and increased automation during deployment, as well as virtually unlimited scalability.
The costs are reasonable, but can increase significantly depending on the consumption of services. In terms of security, it is also necessary to analyse and check the security standards applied, as well as the guarantees on the durability and continuity of your data and application processing.
Public Cloud resources (such as servers and storage) are owned by a third-party Cloud service provider, often based internationally. 

The operator of the Public Cloud services is held responsible for managing the maintenance of the infrastructure in order to deliver the services. The operation and configuration of the services is the responsibility of the customer.

With the Public Cloud, you can adopt a "pay as you use" model, and therefore not a flat fee. Users add resources, platforms and services as they need them and the operator only charges for the use of these environments.

By definition, with a simple internet connection, your Cloud services are fully accessible while roaming. Connect, from any device, and access all your services subscribed to the Public Cloud operators.
All infrastructure in Public Clouds (servers, storage, network, etc.) is virtualised and shared with other organisations.

Public Cloud infrastructures are largely automated, which leads to fast and efficient deployment but less customisation for end customers.
What are the
of a Public Cloud strategy ?
NO INVESTMENTS
No hardware investment is required. Access as many resources as you need without incurring the costs of acquiring your own IT infrastructure.
NO MAINTENANCE
Don't worry about installing upgrades or maintaining the IT infrastructure that runs your business applications. Your Cloud operator delivers functional platforms.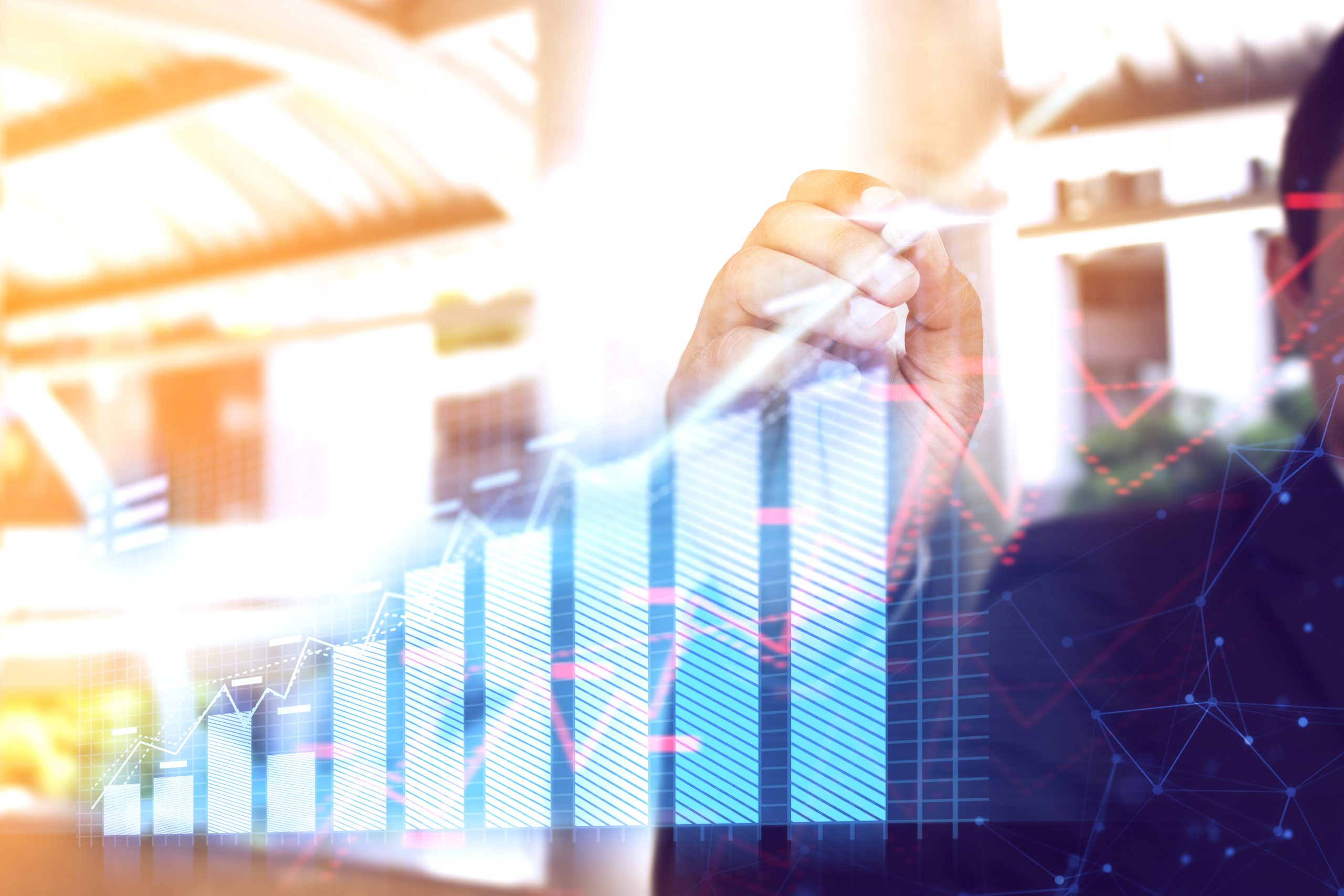 FACILITY AND SCALABILITY
Rapidly deploy and scale your infrastructure by easily adding additional resources such as storage or compute, databases, web servers or business applications such as ERP.
Some
of the Public Cloud…
Each hosting model has its own advantages and disadvantages. The choice, which is often dictated by the needs of the operational teams, should provide an ideal mix of the advantages associated with the different models. In the case of the Public Cloud, however, we can point to the following disadvantages :
What is the level of
security
of the Public Cloud ?
Although Public Cloud providers are responsible for the security of access to the datacenter and the high availability of their services, they do not guarantee backups or the continuity of your data.
On this point, it is clearly your responsibility to back up and protect your data against possible hacking, viruses or accidental deletions.
It is therefore essential to establish, in parallel with a Public Cloud strategy, a comprehensive backup policy that effectively meets your needs in terms of retention time and efficiency of restoration of your environments.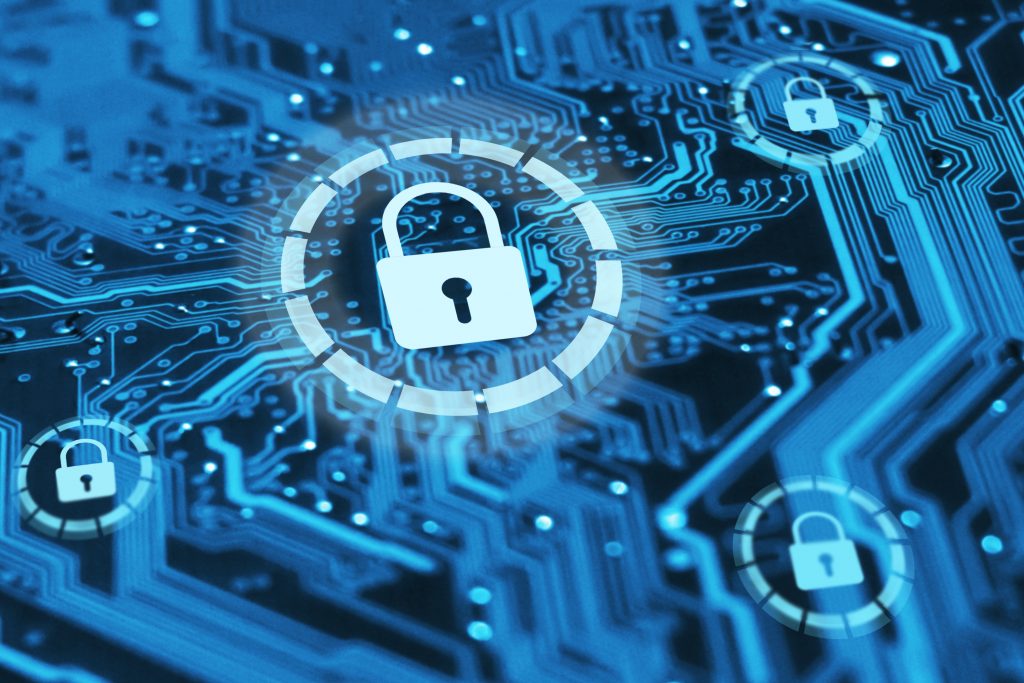 In terms of the security of access to your data, it is important to understand that just because a multinational operator operates DataCenters in Switzerland, it is not de facto subject to all Swiss data protection rules and legislation.
For example, the Patriot Act and the Cloud Act are US laws that allow US judicial authorities to access electronic data stored abroad by US Public Cloud operators, without any validation from the end customers of these operators. For SaaS offerings such as online email or simple online storage, you are responsible for backing up your data, just as you are responsible for anti-spam or anti-virus protection.
Some examples of Public Cloud operators
You would like to know more about the solution or get a quote ? Fill in the form below. Our team will get back to you as soon as possible.